I finally updated our wedding website to keep the memories alive in perpetuity.
On June 8th, we had the most beautiful experience of our lives. Cheers to Burtch Photography for capturing us!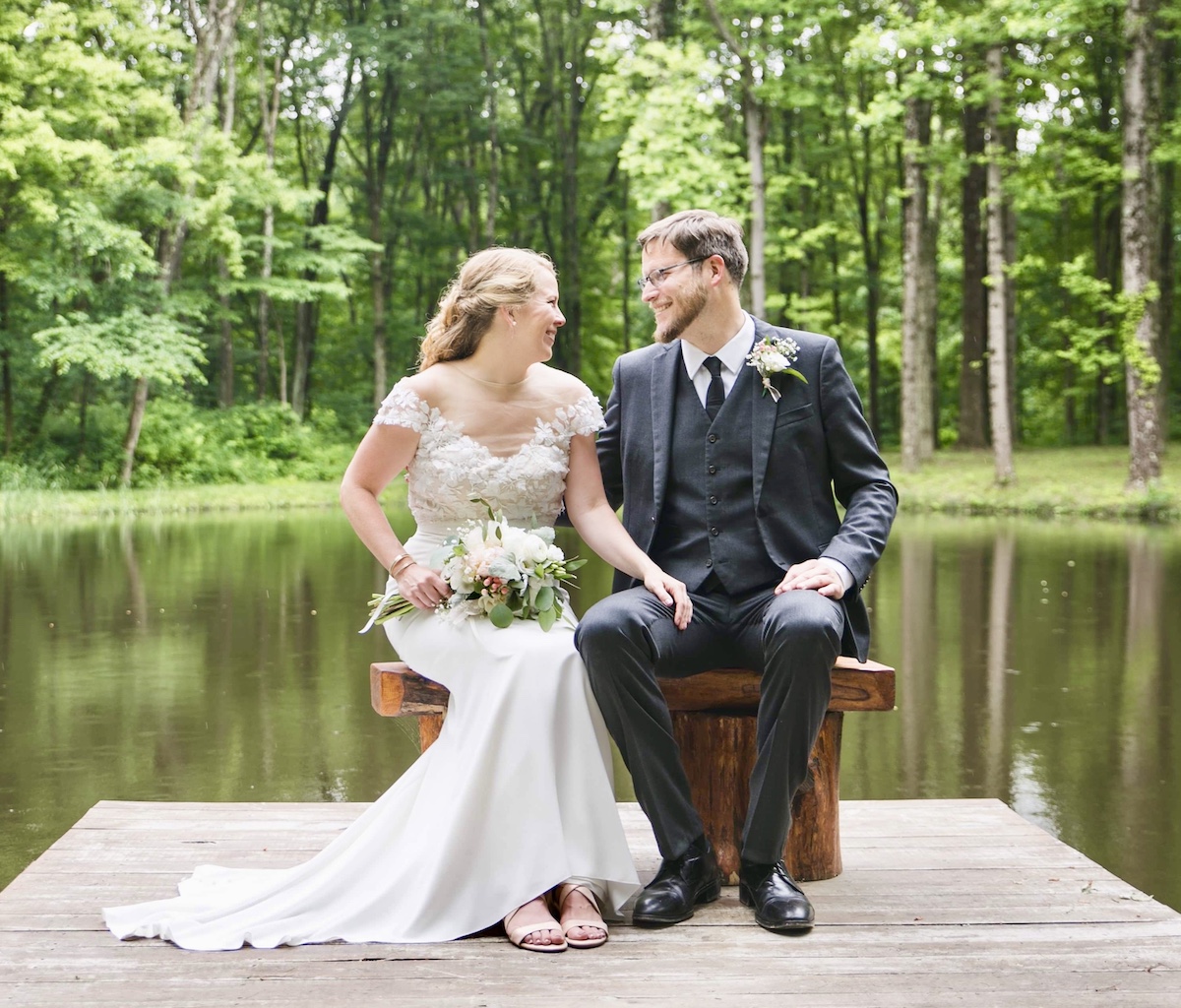 Spring has fully sprung here in Cincinnati. In two weeks, Katie and I will be wed in this old town.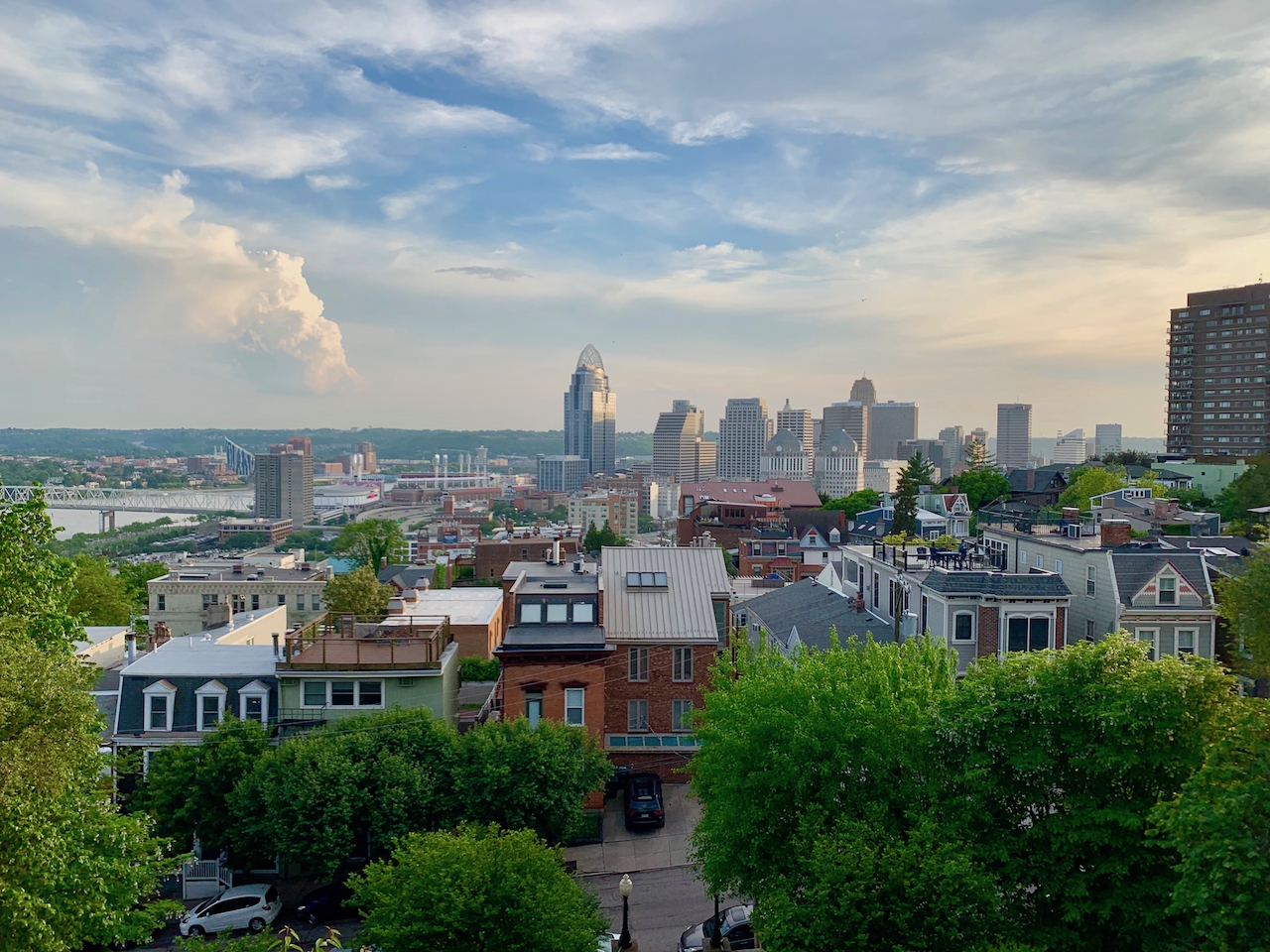 One does not merely book flights to New Zealand from Ohio effortlessly.
Sorry for all the UTC +0000 posts. TIL you need to add the timezone configuration for jekyll to generate the blog in the timezone you want.
On the snow laden trails in Pagosa Springs, Colorado, we find ourselves at bliss with nature at rest, stunning mountain views, and the crunch of snow under our skis.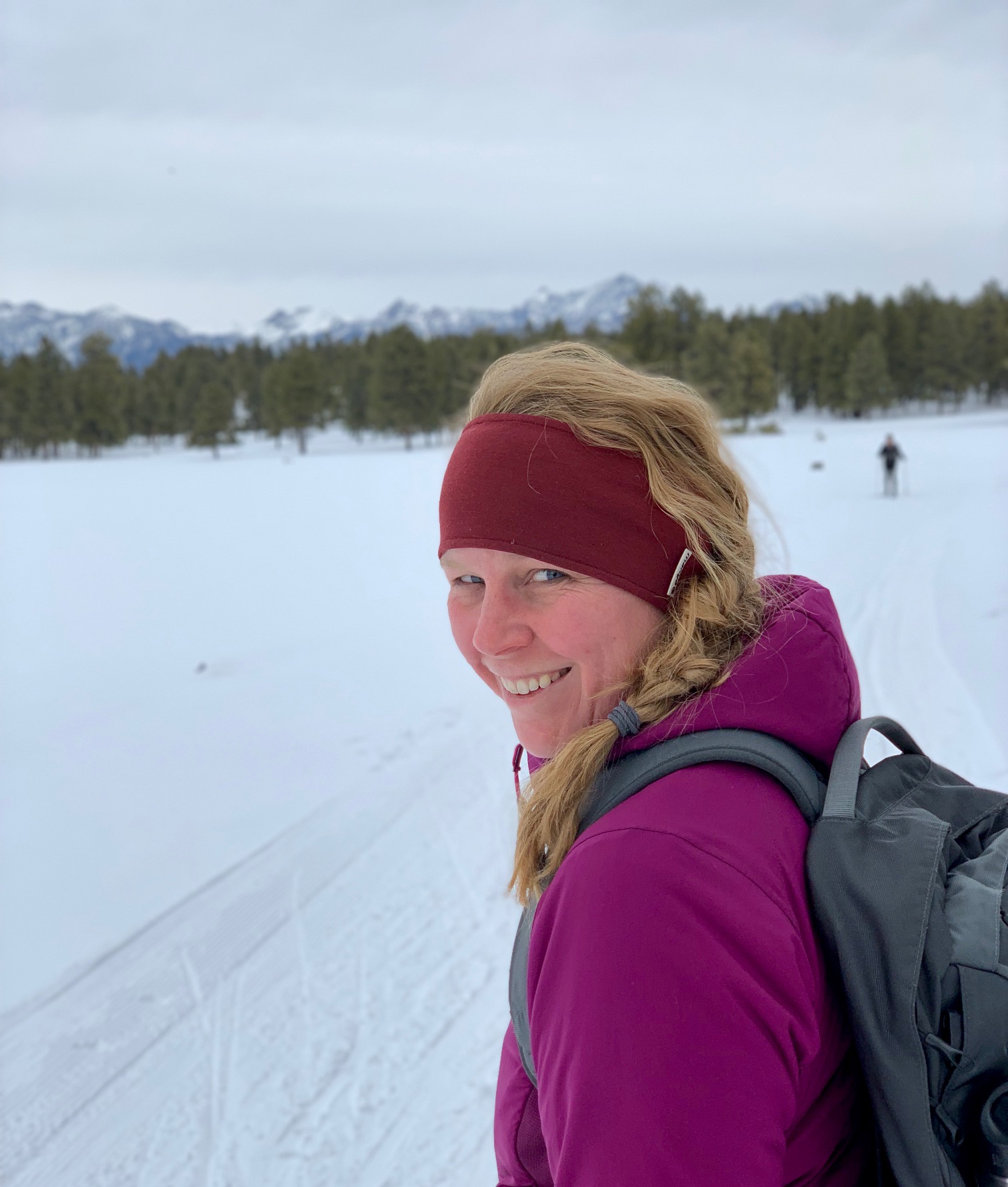 Katie and I celebrated 1 year of being engaged today. We will be getting married in less than 6 months from now and I could not be a happier man. 🥂
Work brought me to South Asia, where I was happy to learn the ins and outs of Indian culture in Bangalore. Katie joined as we explored a new corner of this world.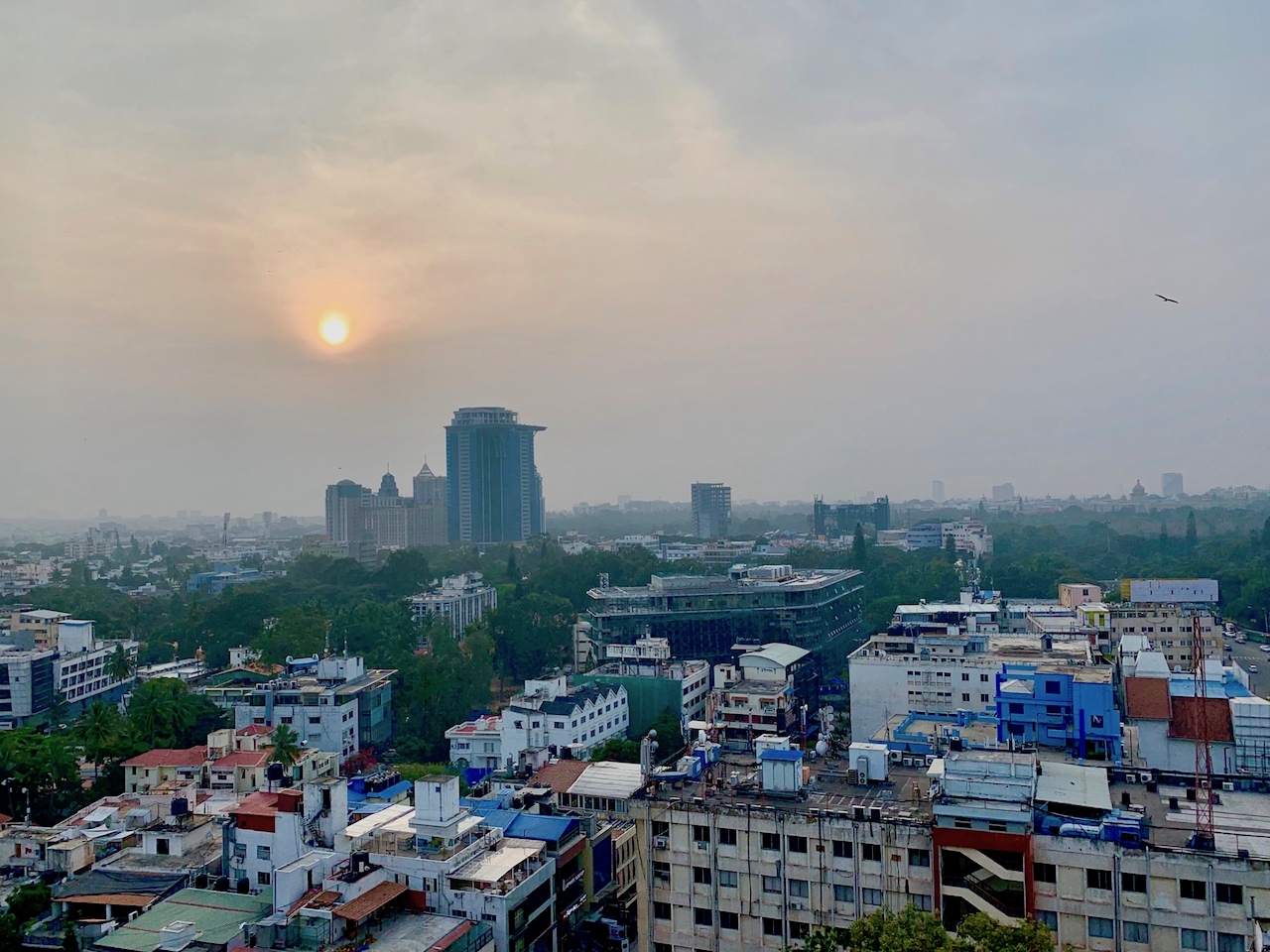 Speaking of expiration, the 111° temperature in the devilish depths of Death Valley really had us cooking. It was worth a brief visit.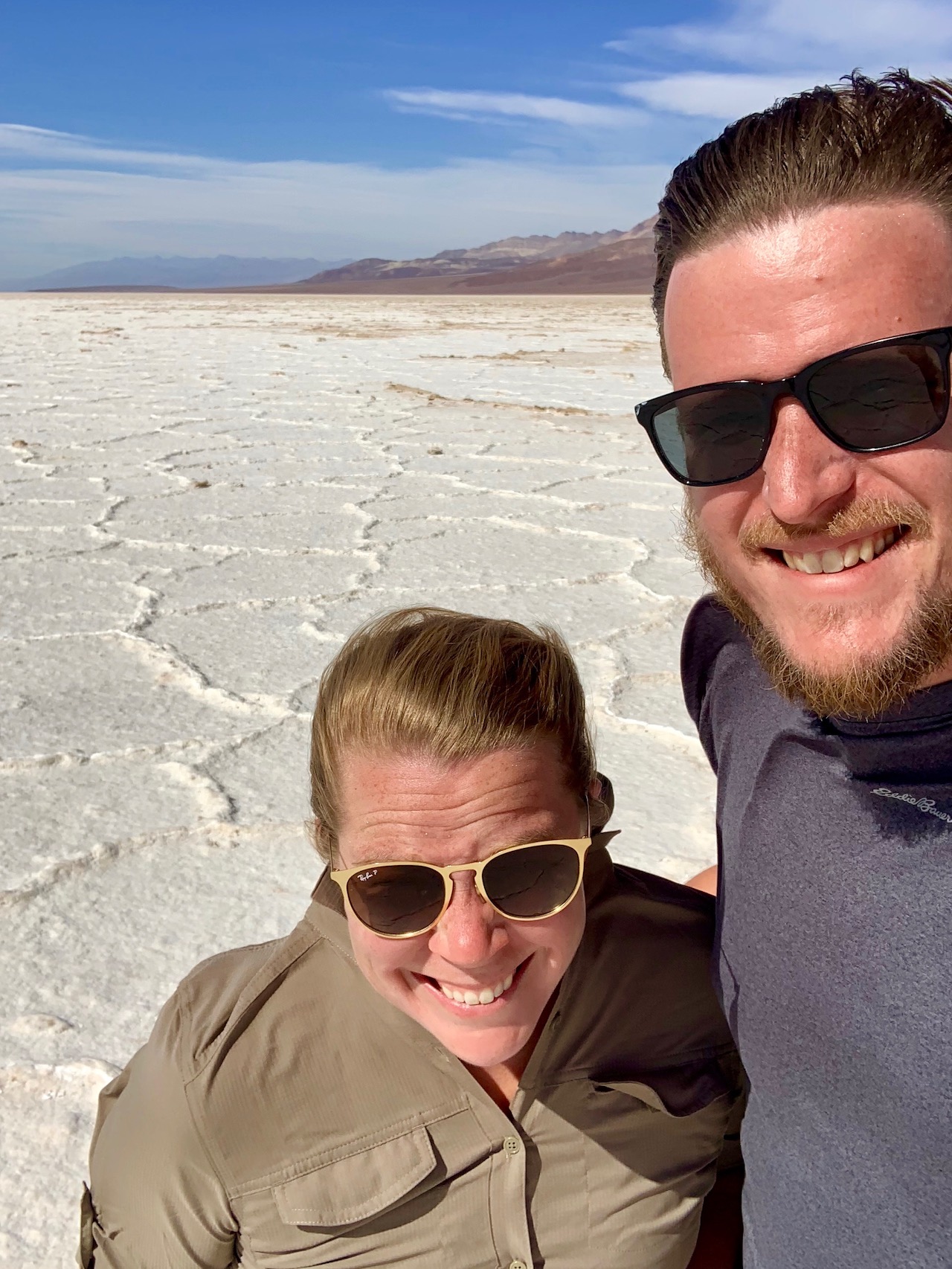 Our August trip brought us to the edge of Europe in western Ireland, a slight misstep away from assured expiration on the Cliffs of Moher.