My first time in Wales, upon the Sugar Loaf Mountain, in Brecon Beacons.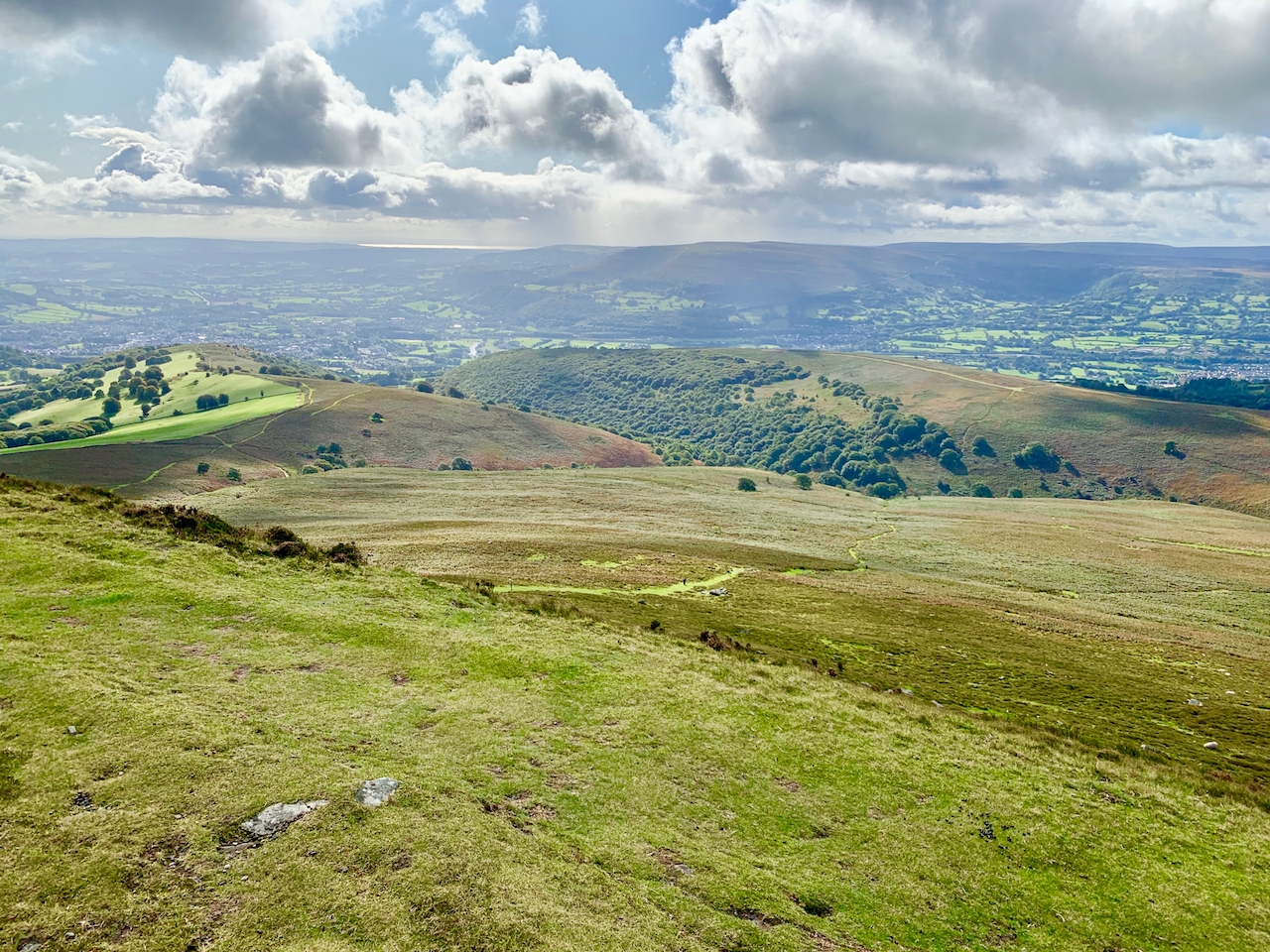 The time we decided to make California an annual trip.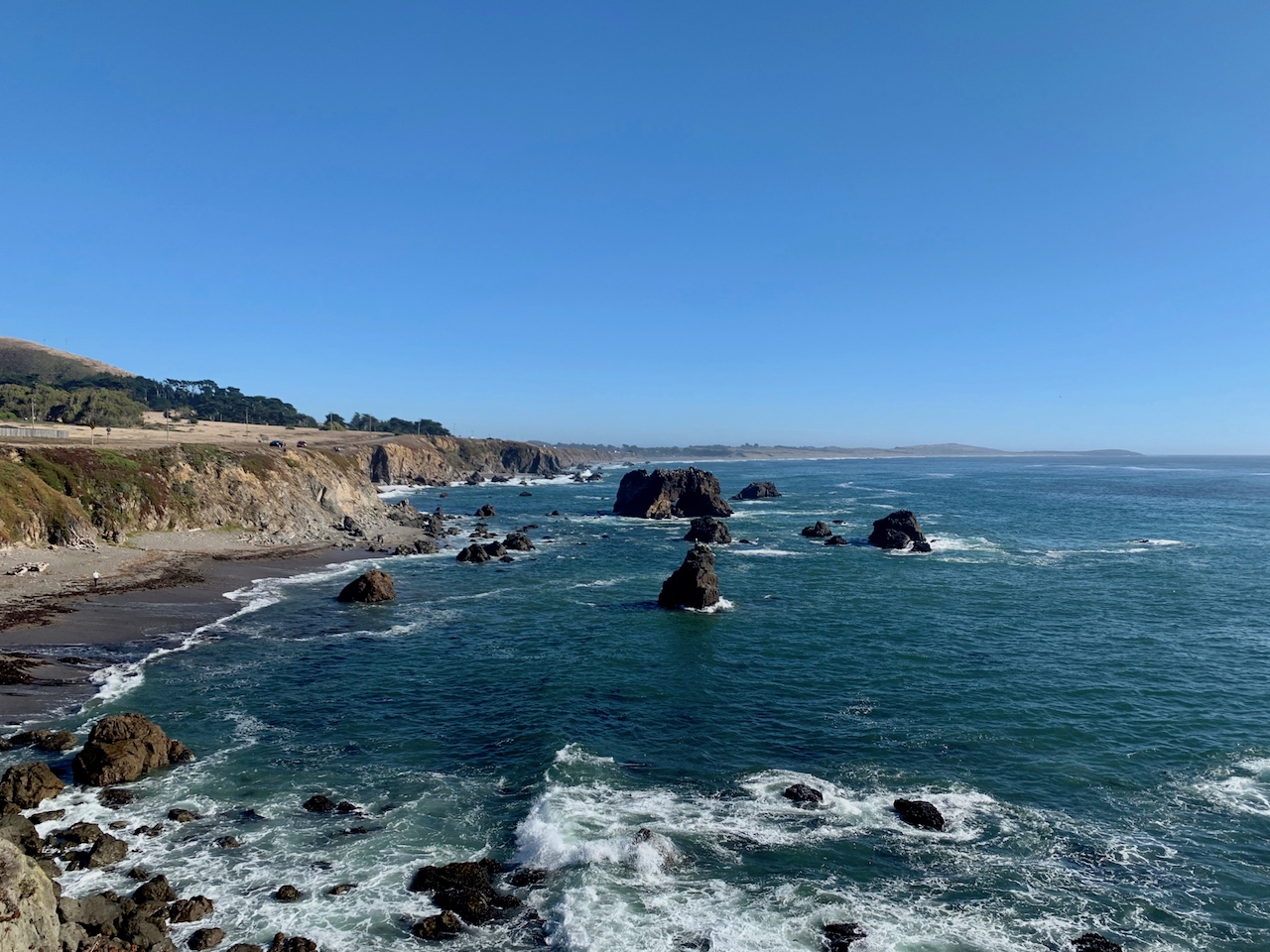 There's nothing like a simple place of refuge on the weekend for a city dweller to free his mind.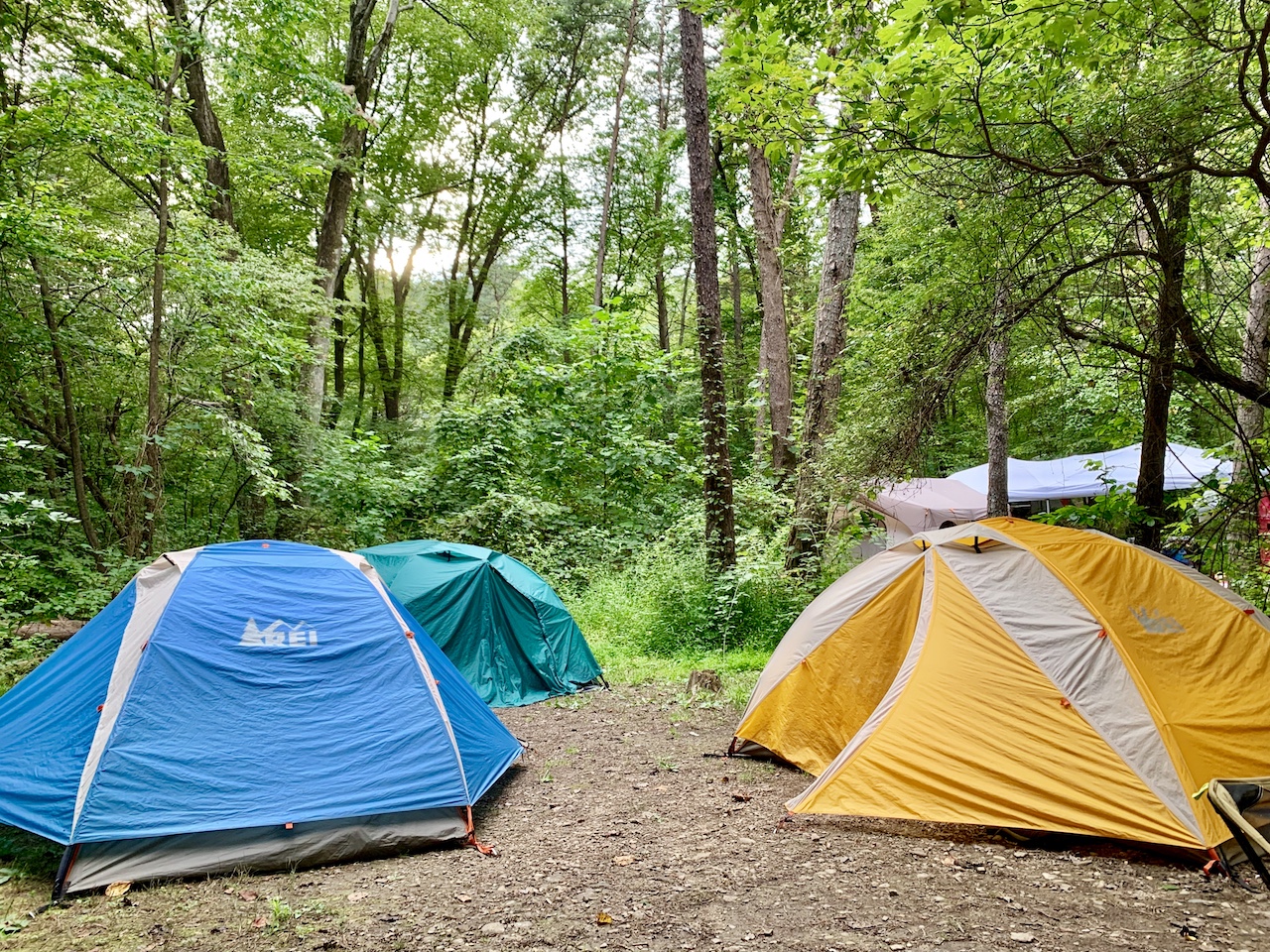 Bon Iver's i,i
Matthew Strauss, writing for Pitchfork:
There's no more hiding on i,i. Justin Vernon takes the Bon Iver sound and reassembles it like a cubist collage, with his voice right out front. All the familiar elements are here—impressionist swells of sound, impenetrable-yet-tender lyrics, mesmerizing studio tricks—and they are buoyed by Vernon's supple baritone, the instrument he knows how to manipulate best. Acoustic guitar, horns, and piano return to prominence alongside the jittery electronics and synths that Vernon has lately favored. But the mood he conjures with these elements feels new. These songs don't swallow you whole with grandeur; they look outward, leaving some room for the rest of the world.
A musician of our time, Justin Vernon has one of the most distinctive voices in the industry. While his lyrics are often difficult to follow, there is a certain contentment evoked by his surreal yet highly calculated sounds.
I finally updated our wedding website to keep the memories alive in perpetuity.
On June 8th, we had the most beautiful experience of our lives. Cheers to Burtch Photography for capturing us!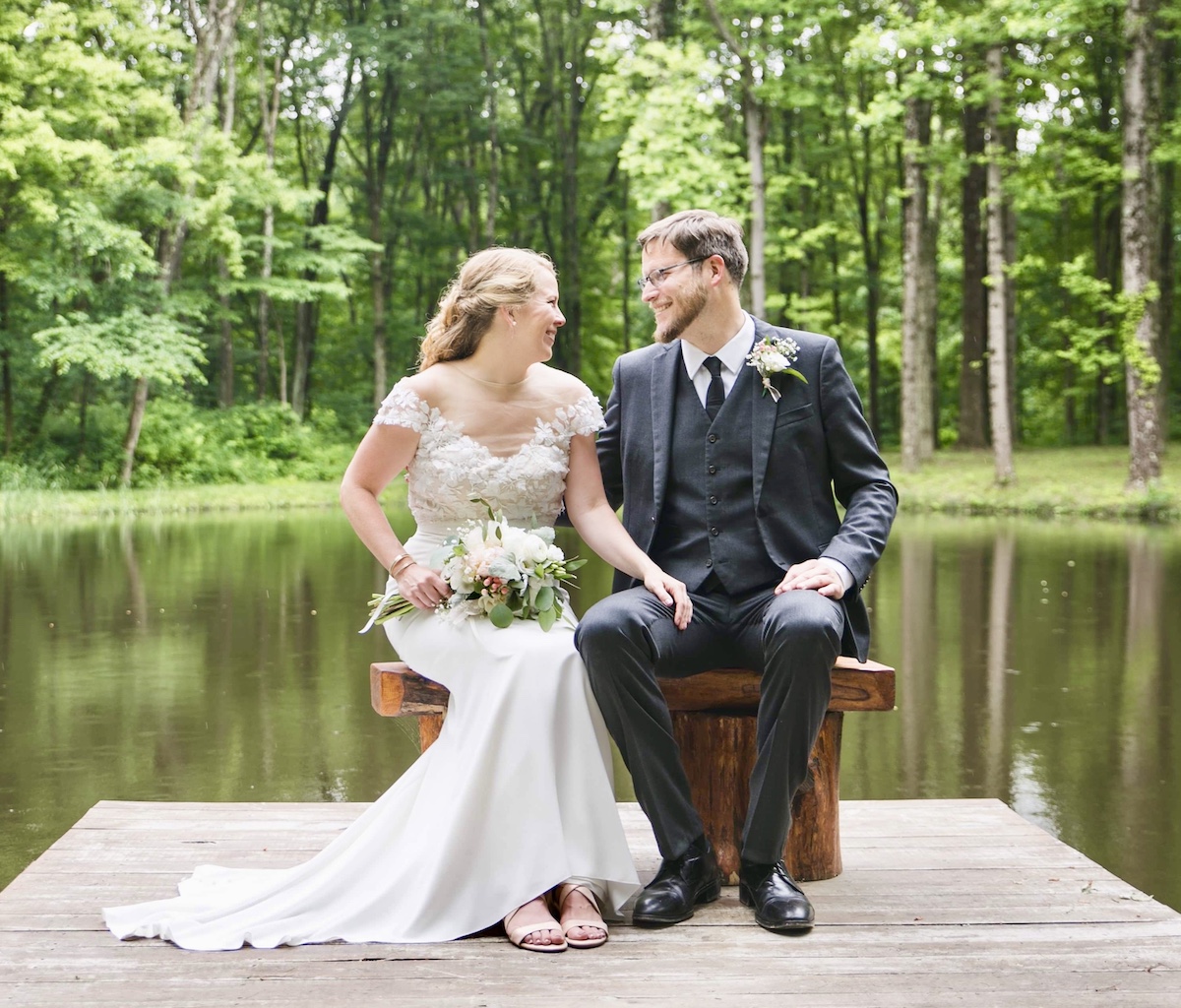 Spring has fully sprung here in Cincinnati. In two weeks, Katie and I will be wed in this old town.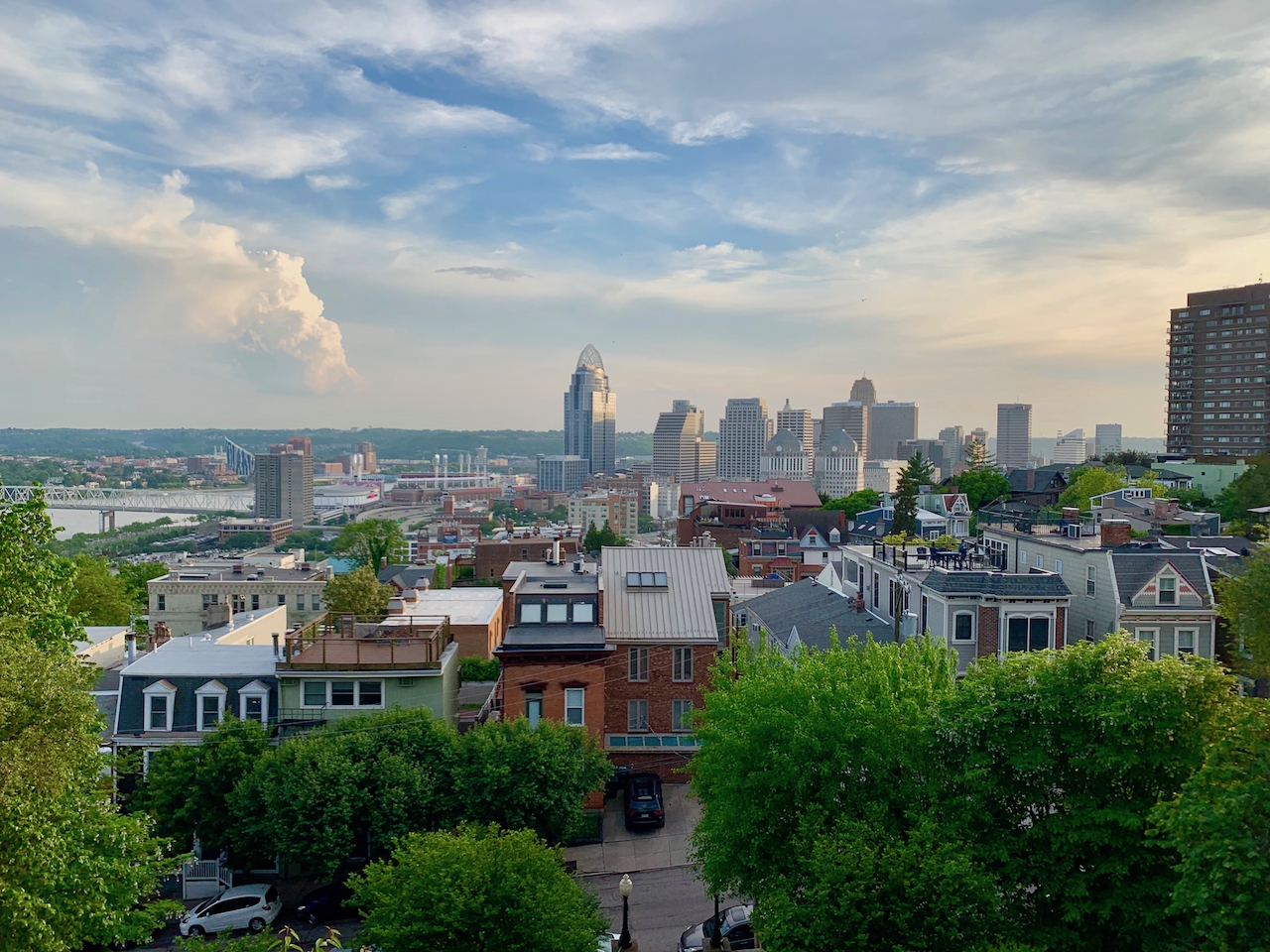 One does not merely book flights to New Zealand from Ohio effortlessly.
Sorry for all the UTC +0000 posts. TIL you need to add the timezone configuration for jekyll to generate the blog in the timezone you want.
On the snow laden trails in Pagosa Springs, Colorado, we find ourselves at bliss with nature at rest, stunning mountain views, and the crunch of snow under our skis.