Sorry for all the UTC +0000 posts. TIL you need to add the timezone configuration for jekyll to generate the blog in the timezone you want.
On the snow laden trails in Pagosa Springs, Colorado, we find ourselves at bliss with nature at rest, stunning mountain views, and the crunch of snow under our skis.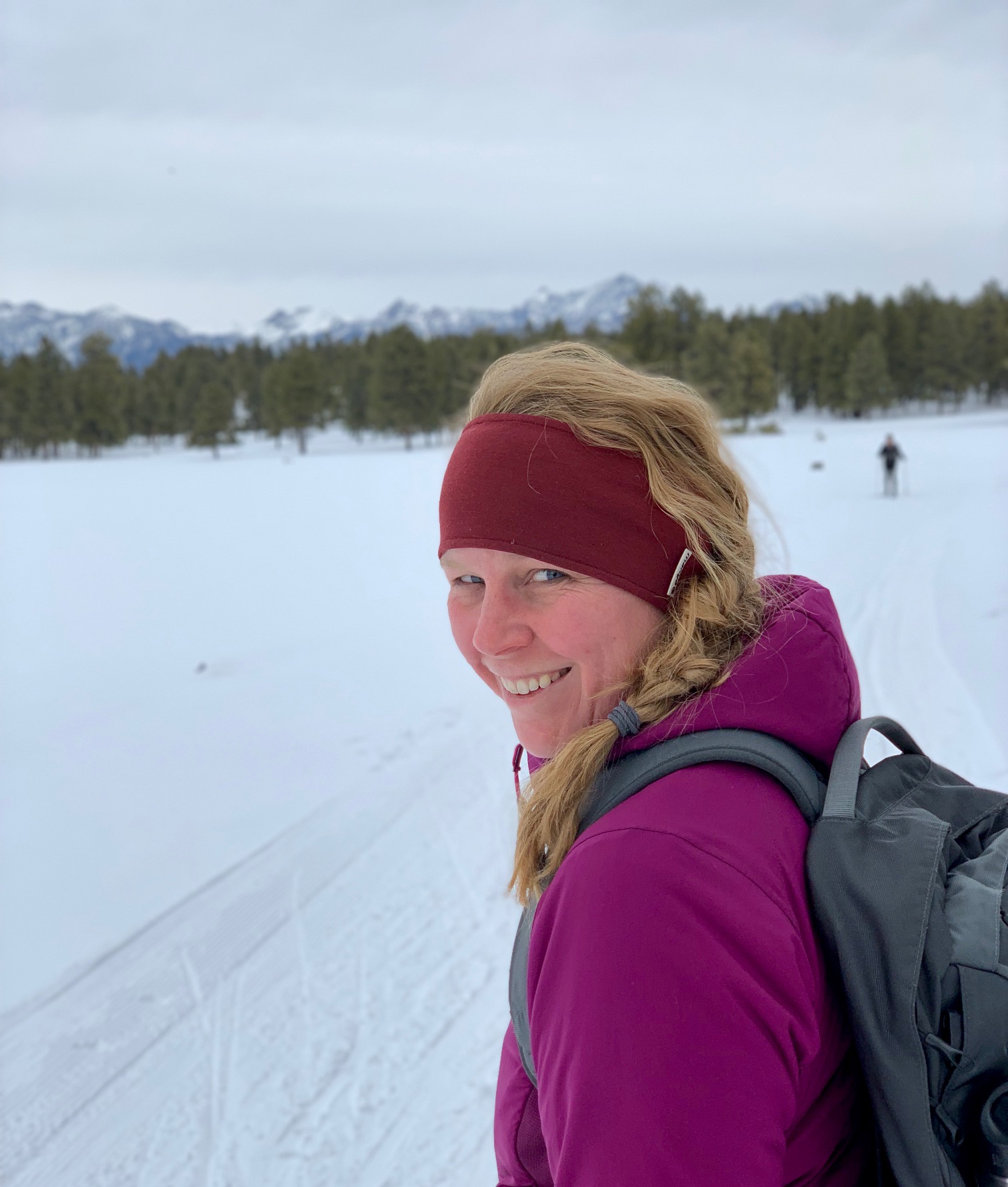 Katie and I celebrated 1 year of being engaged today. We will be getting married in less than 6 months from now and I could not be a happier man. 🥂
Work brought me to South Asia, where I was happy to learn the ins and outs of Indian culture in Bangalore. Katie joined as we explored a new corner of this world.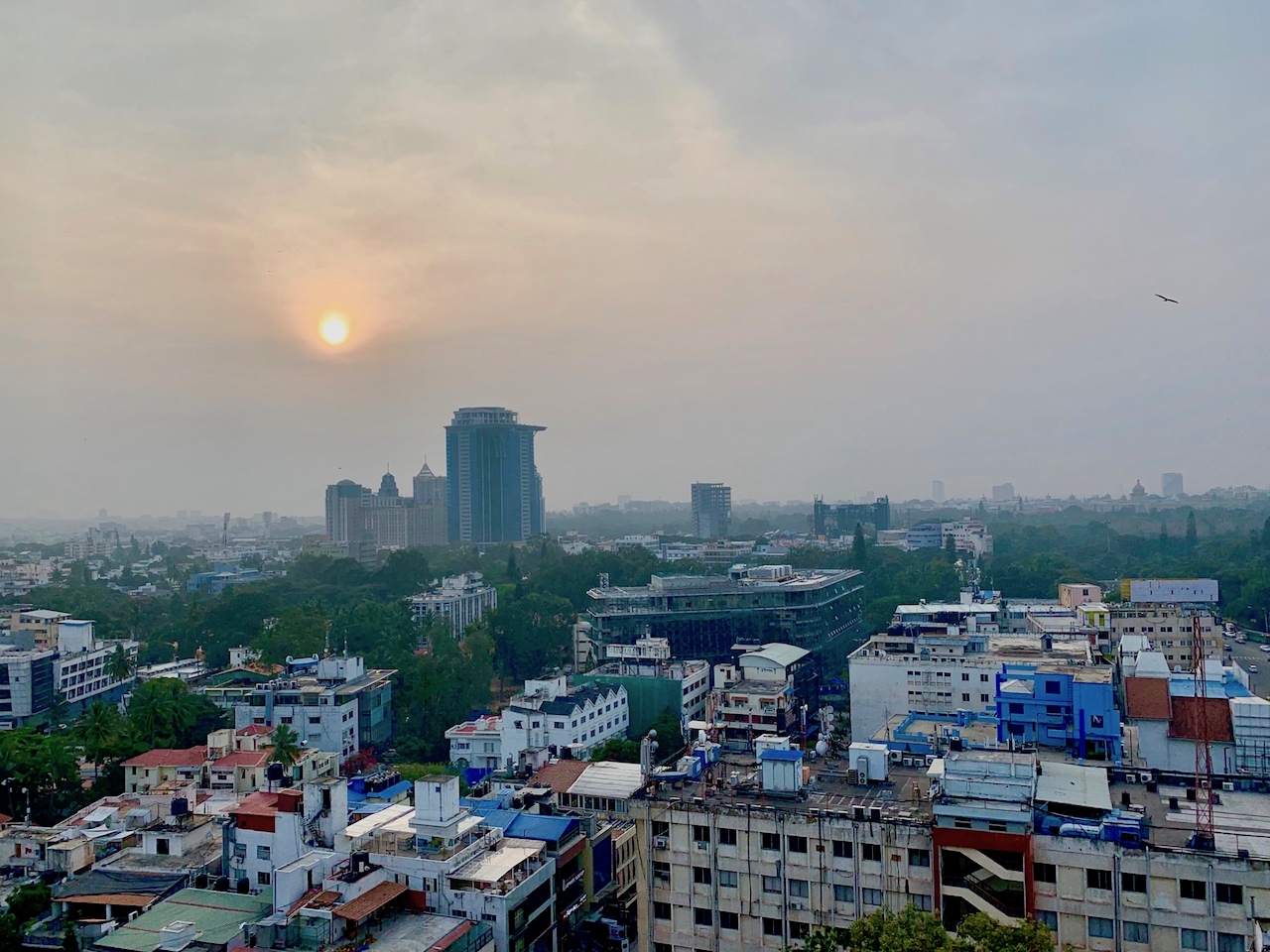 Speaking of expiration, the 111° temperature in the devilish depths of Death Valley really had us cooking. It was worth a brief visit.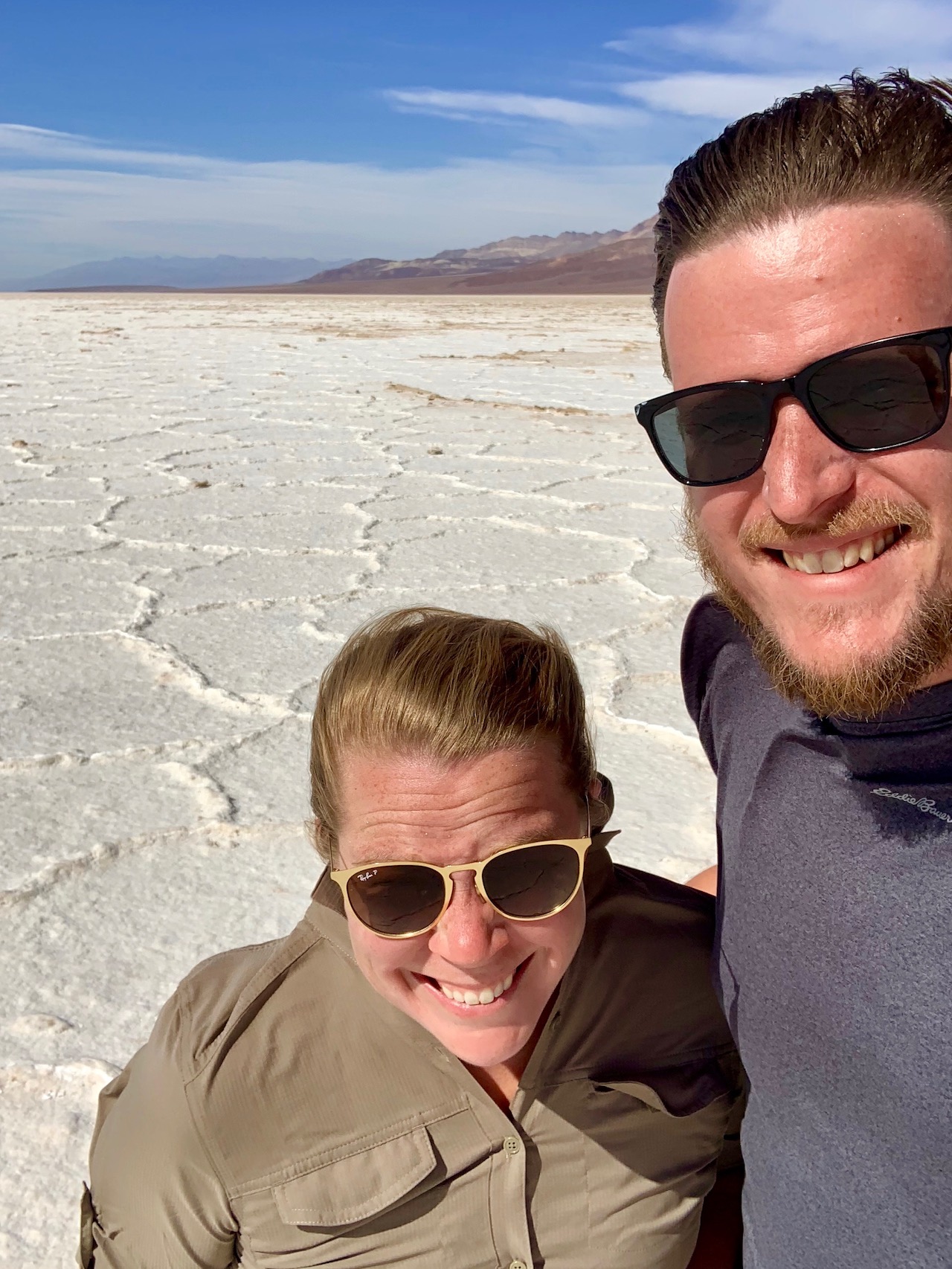 Our August trip brought us to the edge of Europe in western Ireland, a slight misstep away from assured expiration on the Cliffs of Moher.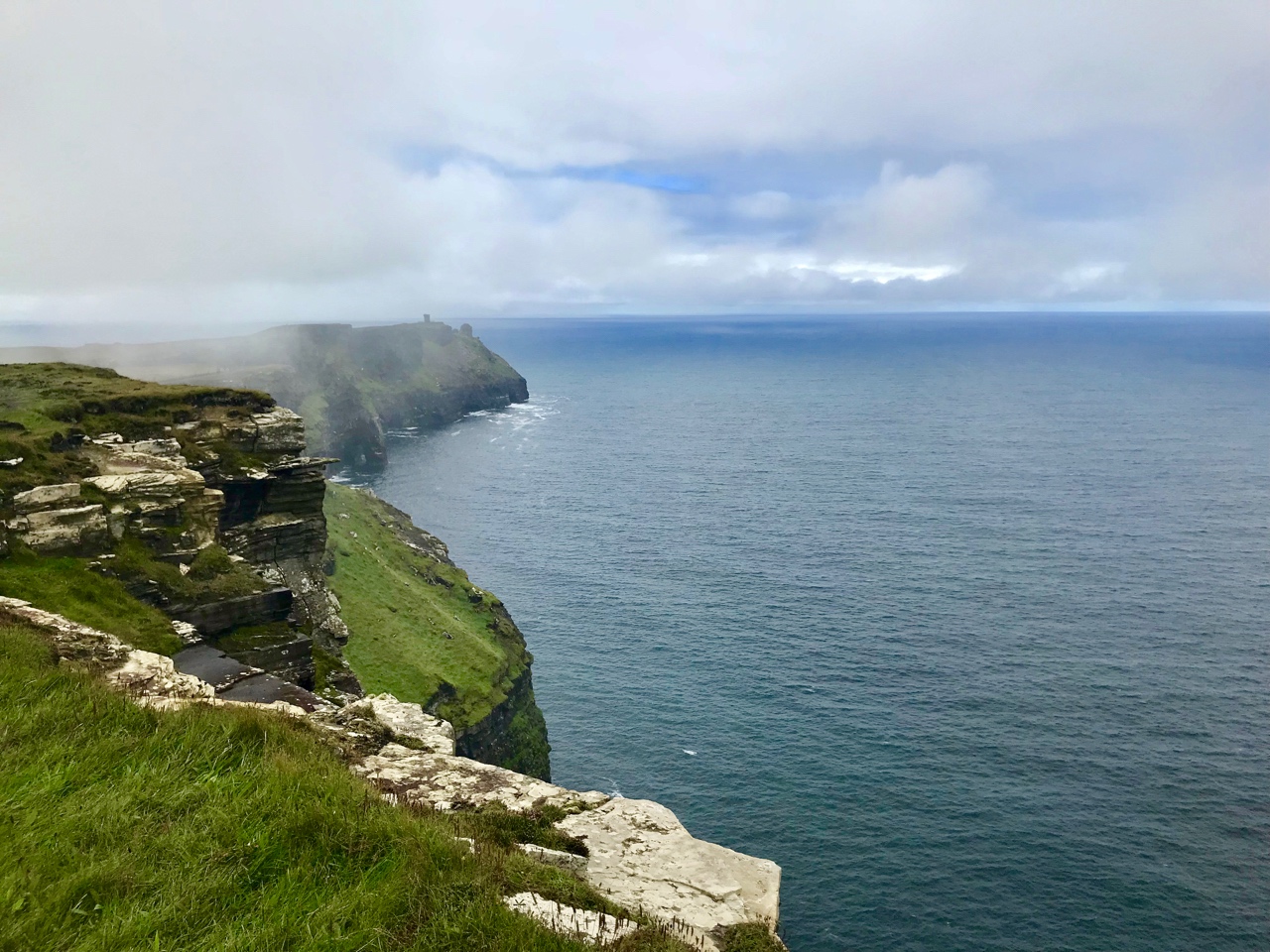 Our latest U.S. National Park visited, Glacier, really placed us on top of things.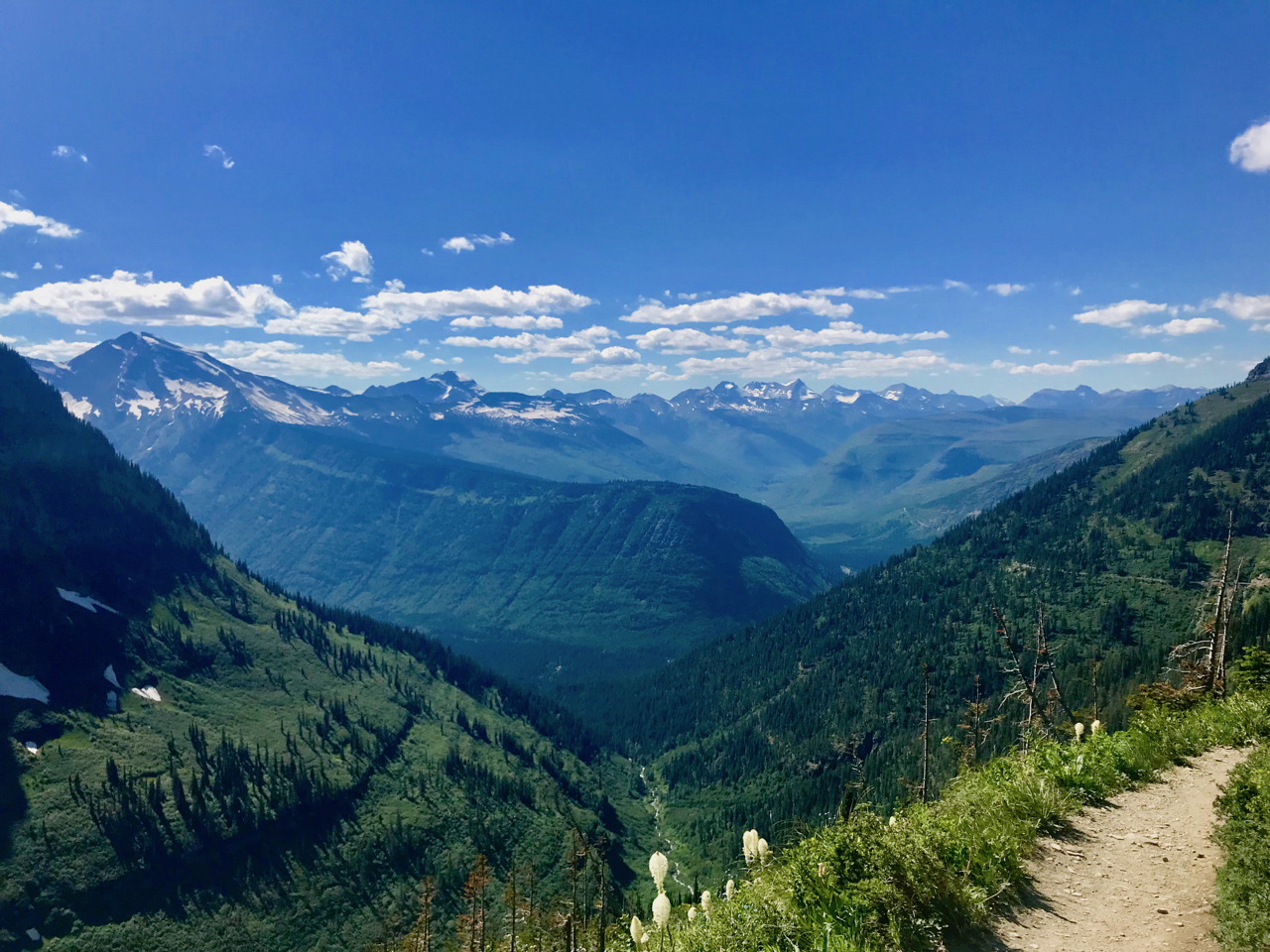 Just wrapped up an absolutely stunning spring vacation through southern Germany and Switzerland. The weather, mountains, and jodeling really shined like never before.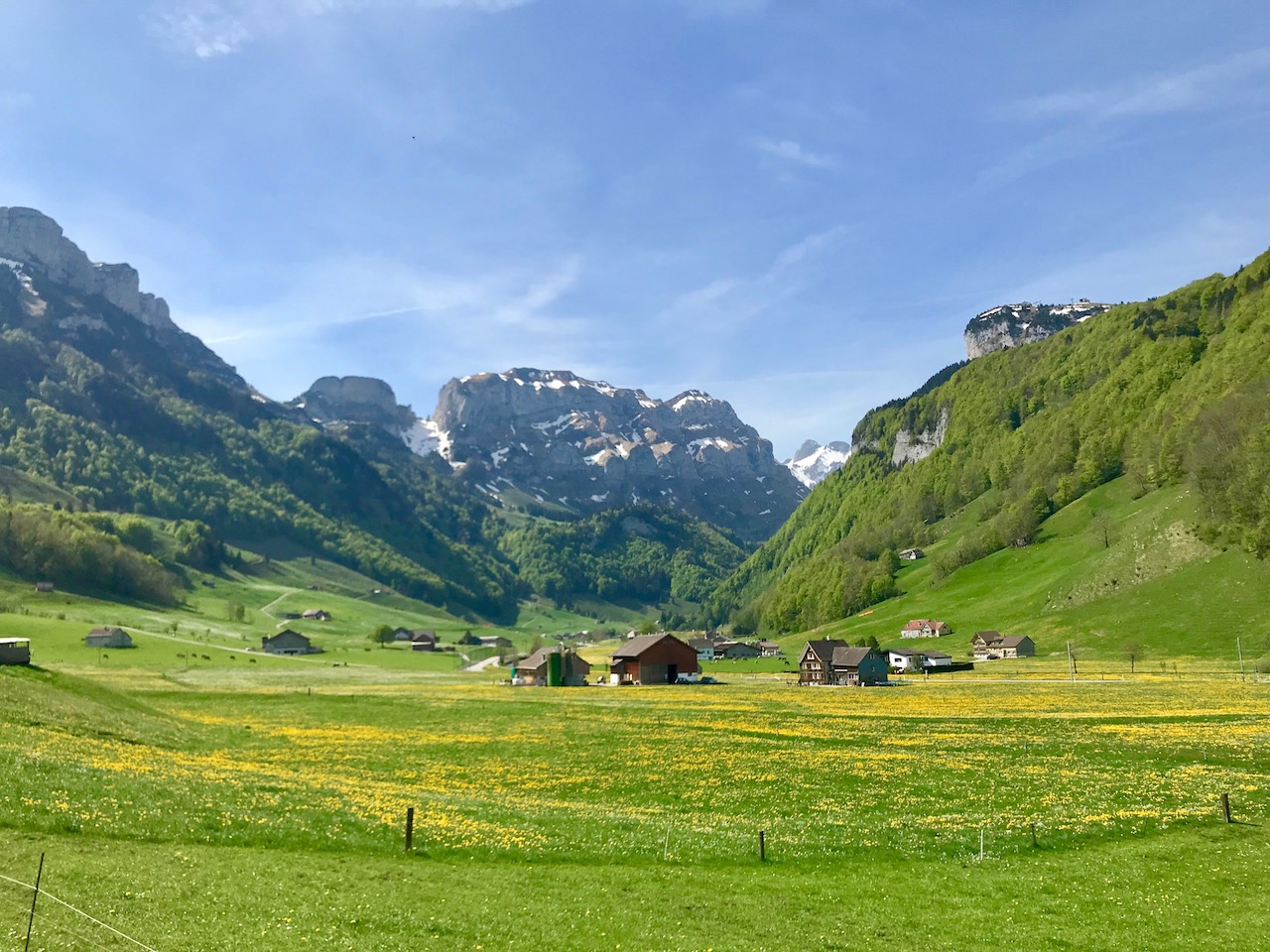 I18n and l10n are some of the most difficult and time-consuming processes involved in software engineering. I seriously respect any developer who has gotten it right.
Cincideutsch Evolves
Last week, Cincideutsch, the local German language club that I helped found, celebrated its 7th year anniversary. Pictured below you'll see two of the cofounders, Linda and me. It was an event not to be missed, as our organization looks to evolve more than ever before this year, starting with our official membership.
As a non-profit organization, Cincideutsch has a lot of potential to work with the local community and actively promote our proud German heritage in Cincinnati. In having official members, we are hoping to find new channels of donorship and elicit ideas from our core devotees.
If you are in the Cincinnati Tri-state area and have any interest in German language and culture, consider joining us at our weekly Stammtisch at Mecklenburg Gardens at 6pm.