We had a delightful time hiking in Clifton Gorge State Nature Preserve last week. The shade and chilly river in the gorge make for an excellent summer hike.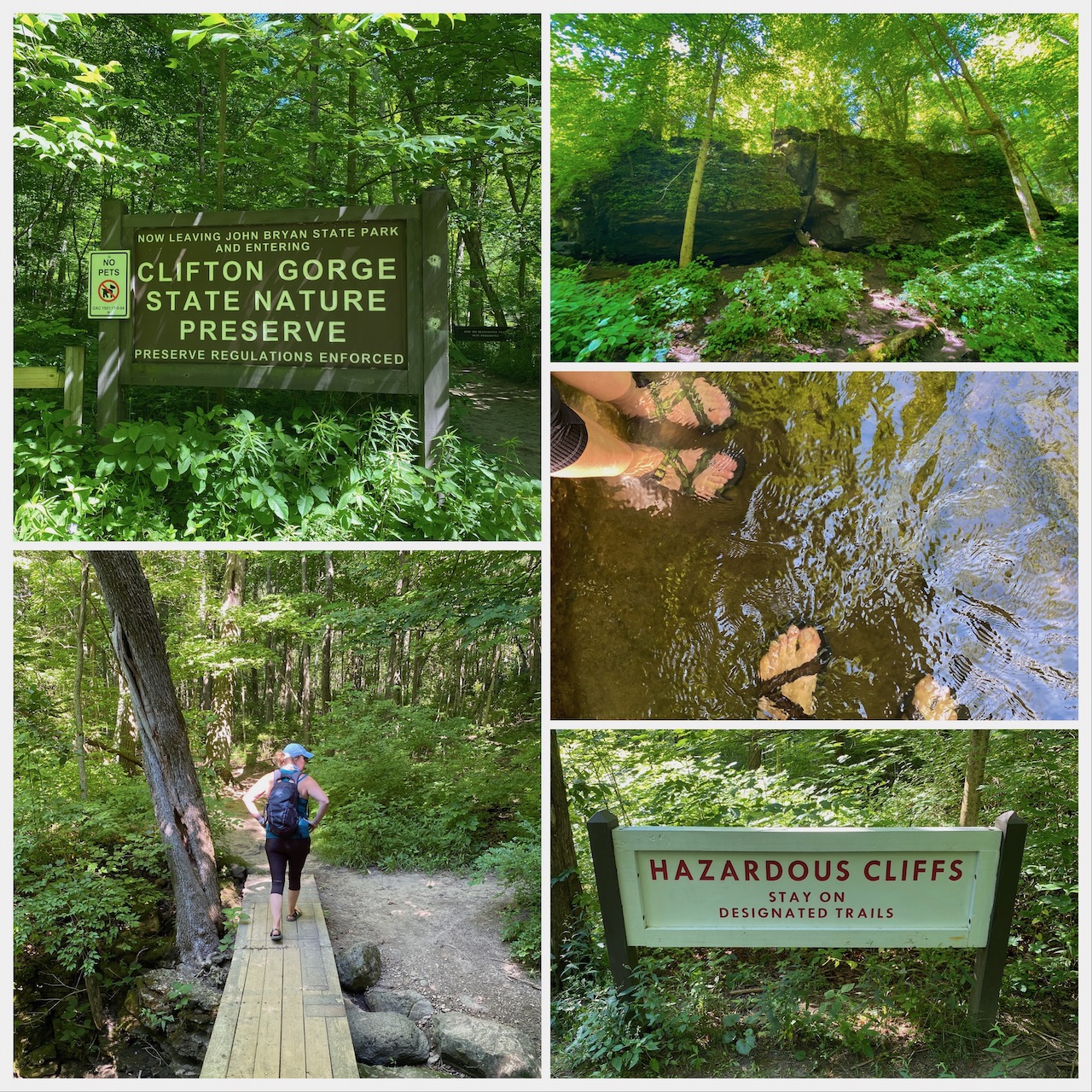 I got slightly carried away while trying to update my blog font to San Francisco (-only), and also refreshed the entire UI. It was fun learning Sass in the process though.
Bootstrap v5
From the Bootstrap Blog:
[…] we're very happy to say that with v5, Bootstrap no longer depends on jQuery and we've dropped support for Internet Explorer. We're sharpening our focus on building tools that are more future-friendly, and while we're not fully there yet, the promise of CSS variables, faster JavaScript, fewer dependencies, and better APIs certainly feel right to us.
I am still in awe that this self-proclaimed and notably accurate small team of developers keeps cranking out such exciting, new, and significant updates, all while licensed under the MIT License.
I work with this front-end framework everyday in my day job and would have a remarkably cumbersome time without it. To have access to such an impressive, responsive, and accessible UI free of charge seems to me like it should be unheard-of.
I also just discovered they have an open collective link, where you can support the Bootstrap team monetarily. For me, this was a no-brainer.
Marked by a stay in the Hilton Netherland Plaza and dinner at Pepp & Dolores, our 1st wedding anniversary was a delight.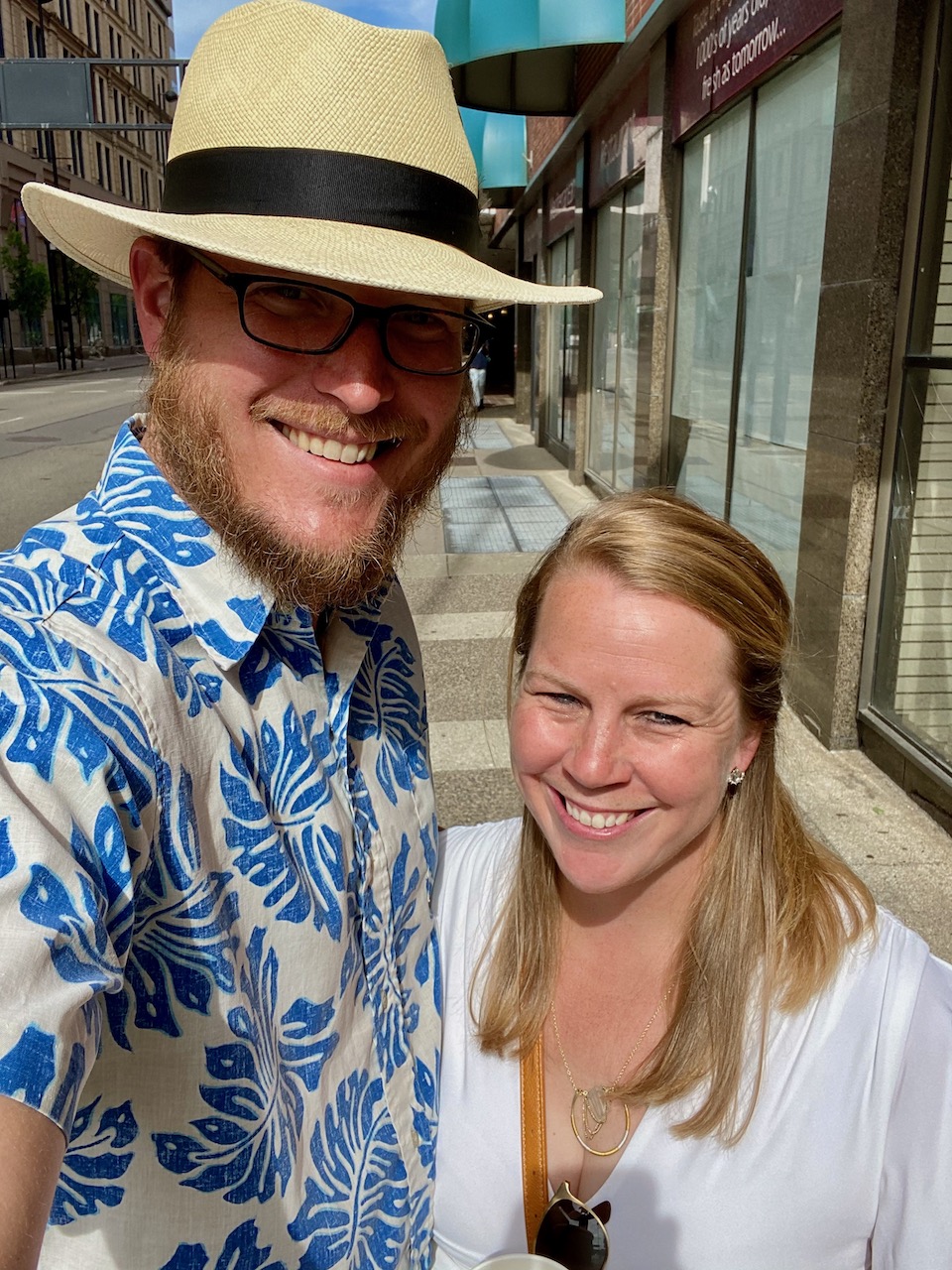 Weather.gov Bookmarklet
I've mentioned my go-to weather site before for USA-centric weather conditions. Here's a simple bookmarklet I use all the time to not only fetch current local conditions, but also check up on those around the USA. Make sure you set the YOURZIPCODE value at the end to be able to quickly access your local weather. The prompt automatically highlights the zip code, so you can easily start typing as soon as you click the bookmarklet to fetch weather from anywhere else in the states by zip or city/state.
🌤Weather — Drag this link to your Favorites Bar and edit the address before using or copy/paste the code below to a new bookmark, ensuring your local zip code is set.
javascript:location%20=%20'https://forecast.weather.gov/zipcity.php?inputstring='+encodeURIComponent(prompt('Enter%20city%20or%20zip','YOURZIPCODE'));

Happy springtime!
If there's one thing to bring happiness throughout this historic time, it's the sunsets on our backyard deck.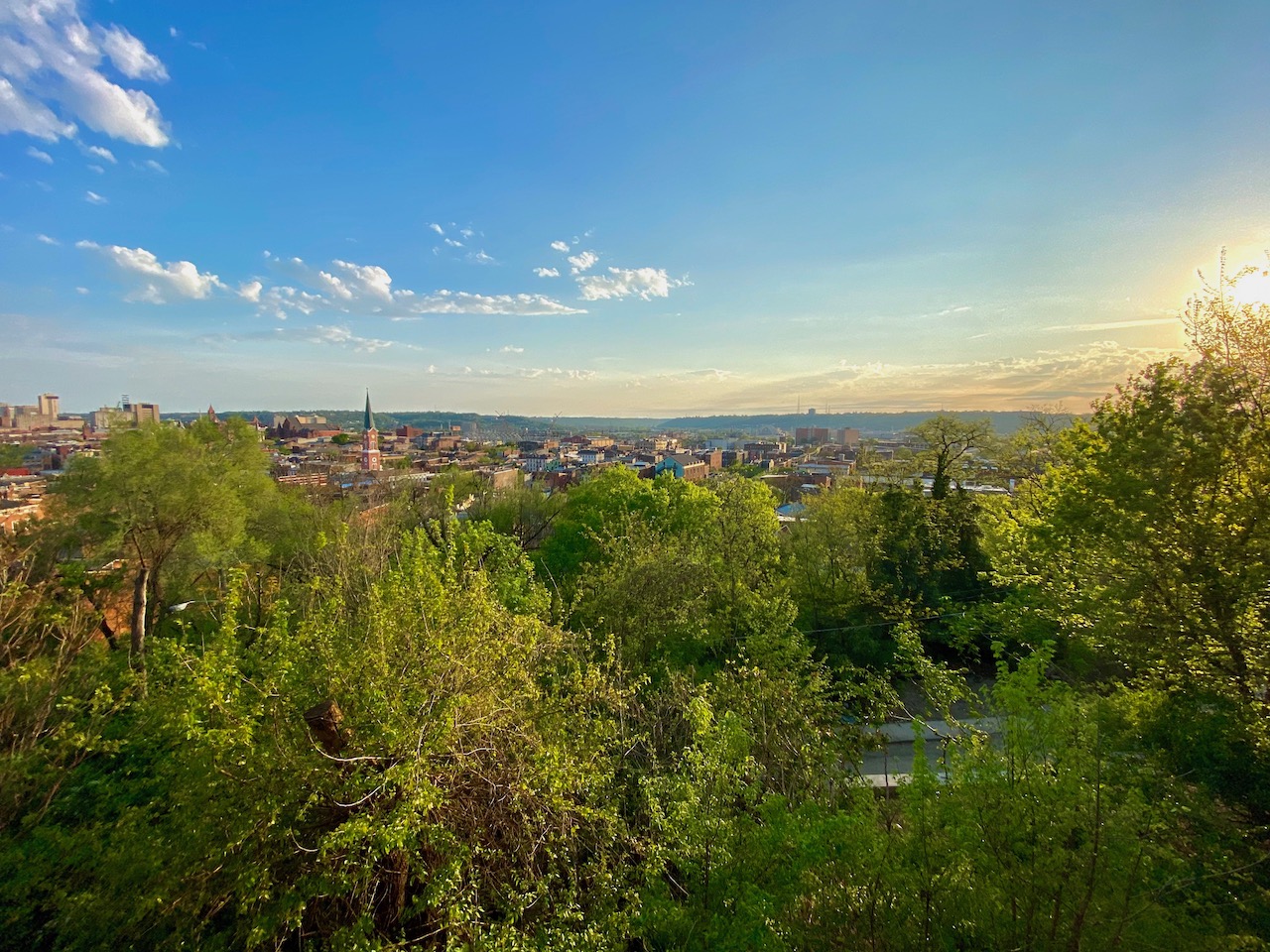 I enjoyed a sunny walk up to Bellevue Hill Park yesterday. The city was still.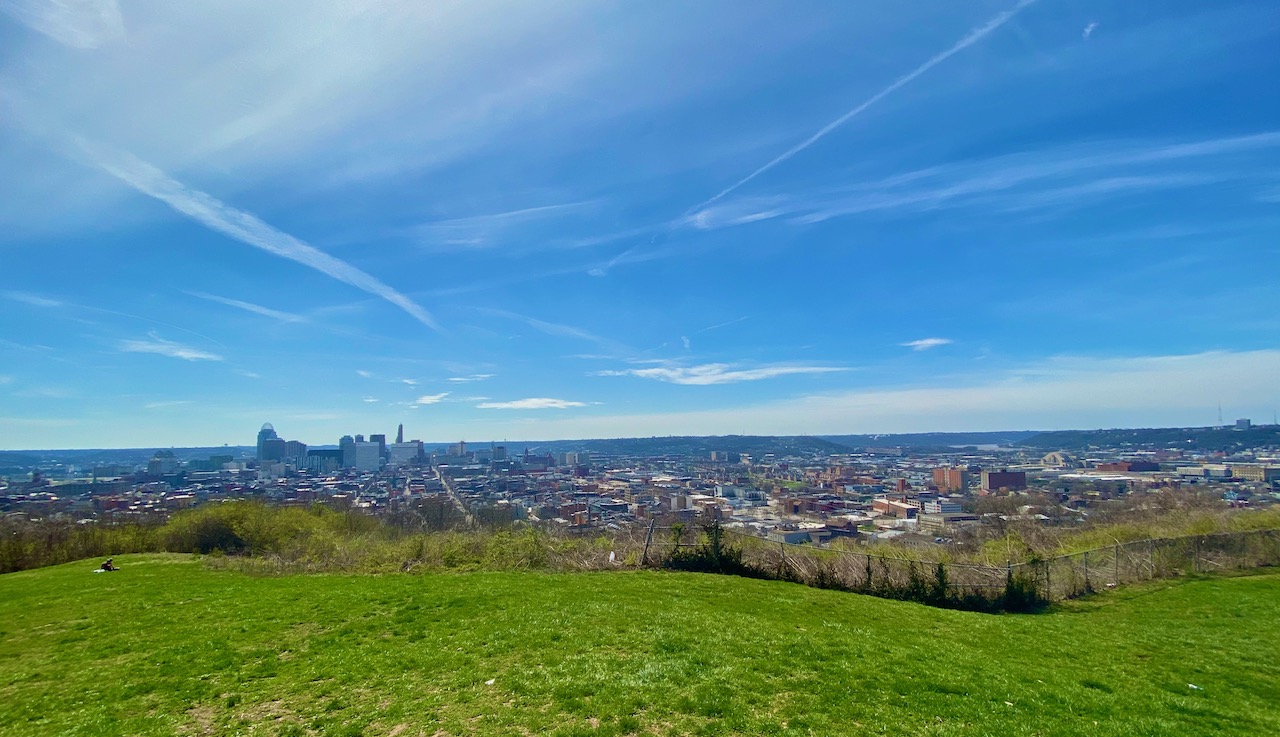 It would seem we can still stand to learn from Bill Gates' TED Talk from 5 years ago covering Earth's ill-preparedness for a pathogenic epidemic.
Finally got around to adding dark mode to this blog. Thankfully, most of the legwork was already done by hadalin minus a few tweaks.
Speaking of U.S. government websites, time.gov got an upgrade and has never looked better. I love the strong contrast between components and yes, it's even responsive.